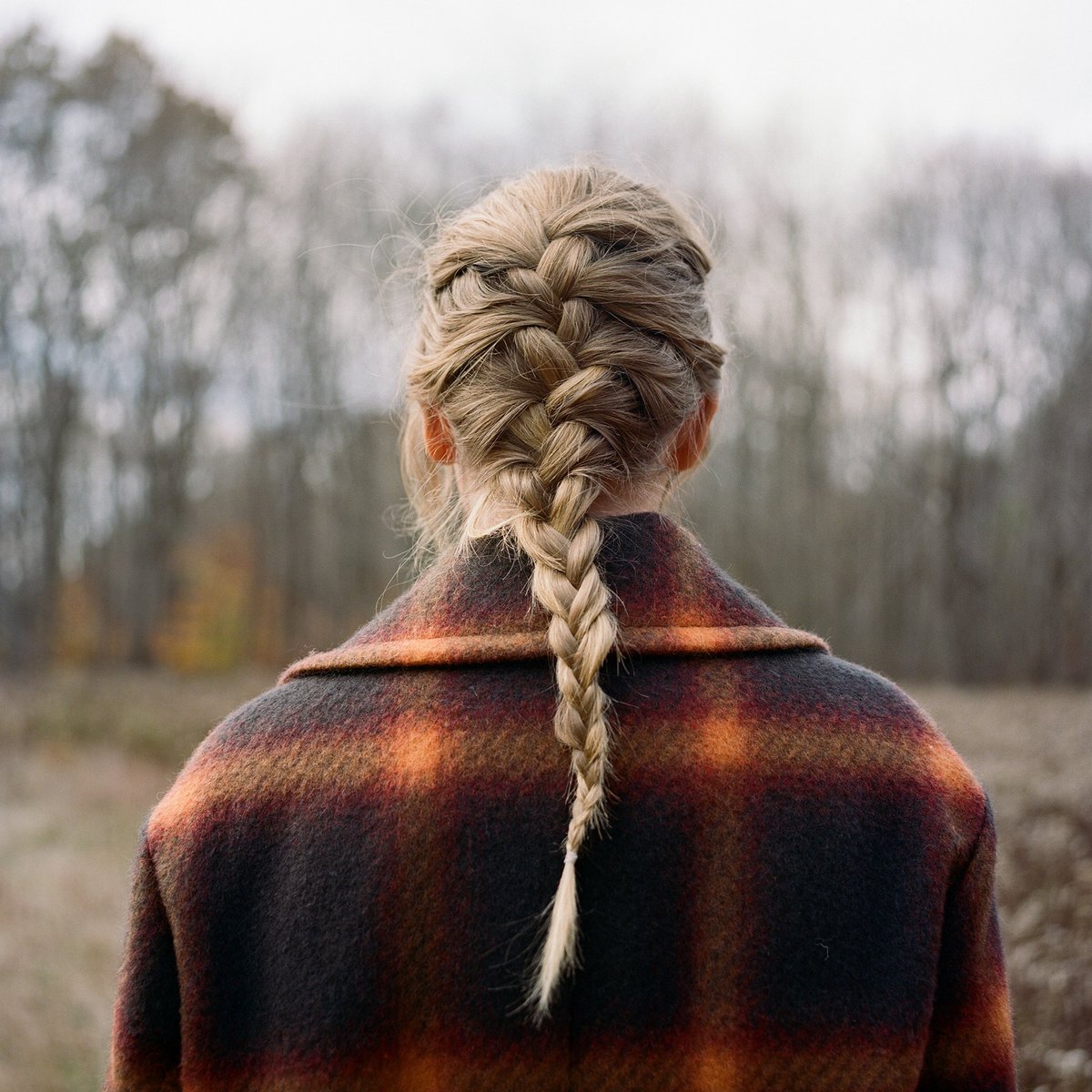 hey guyssss!
I hope you're all doing great and enjoying the start of the holidays (if they've started for you yet).
I am aware that I'm here with another Taylor Swift album review just around 4 months after the last one but IT'S NOT MY FAULT! I blame Taylor for releasing another amazing album so fast.
Lol the only thing I'm upset about is that I was planning to talk about Little Mix's album 'Confetti' and I already wrote most of the post but then came evermore and I just … I couldn't not. If you guys wouldn't mind/would be interested in a post about Confetti do let me know cause I really love that album, it's in my top 5 of the albums released this year.
So yeah, onto evermore.
Taylor decided to once again drop a surprise album less than 5 months after the last one (folklore). evermore and folklore are sister albums so the sound is almost the same and the songs are still written as if you're telling a story. But evermore sounds a bit more mature to me and the production sounds a lot more magical while folklore sounded more melancholy. The topics of the songs are really interesting too, like a rejected proposal, a murder mystery and a song about her grandmother.
It's just such a good album and ohmygosh the lyrics, the lyricssss. The lyrics are heaven sent and that's all I can say. Plus the fact that this album was made in around 4 months??? and it's a masterpiece??
Now here are my top 5 lyrics and my current ranking of the songs. Super hard to decide by the way.
✨✨✨
You had a speech, you're speechless. Loved slipped beyond your reaches. And I couldn't give a reason. – champagne problems
I don't like that falling feels like flying till the bone crush. – gold rush (I HAVE BEEN OBSESSED WITH THIS LYRIC SINCE THE SECOND I HEARD IT, incase you were wondering ☺️)
I know my love should be celebrated but you tolerate it AND I made you my temple, my mural, my sky. Now I'm begging for footnotes in the story of your life. – tolerate it
Don't treat me like some situation that needs to be handled. I'm fine with my spite and my tears and my beers and my candles. – closure
                                                                          ✨✨✨
Tadaaa.
Finally, here is my ranking of the songs which has changed *so much* since my first listen.
gold rush
champagne problems
no body, no crime
tolerate it
long story short
closure
'tis the damn season
dorothea
willow
marjorie
ivy
happiness
evermore
coney island
cowboy like me
Now actually tada lol. There it is.
I hope you enjoyed this post and if you made it this far you deserve a round of applause *cue the applause*.
Have you listened to evermore? What are your thoughts and which songs do you like or dislike? Do comment because I'd love to chat!
Love, Hreem xx